9 teams went home and 16 remain
It was a huge day for the teams at the EMF Champions League as their fate was decided.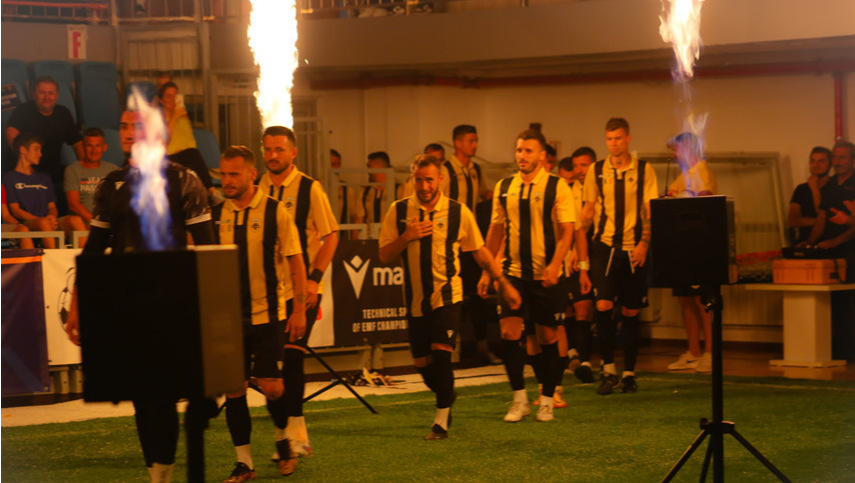 Amongst those who are still in, favourites AEK Oradea 🇷🇴, they're joined by fellow countrymen Extraterestrii 🇷🇴 and Ajax Dulcisimo 🇷🇴.
Sportsko Bratsko 🇲🇪, Birbasha 🇦🇿, Gradska Pivnica 🇷🇸, PFF Szanto 🇭🇺, Terra Track 🇧🇬 and BKMK Bruno 🇨🇿, all joined Oradea in topping their groups.
It's going to be a very exciting last 16, who's impressed you the most so far?