It will be a busy day in Romania
It's a busy day out in Oradea, Romania, as the Masters gets underway alongside the Last 16 of the main competition.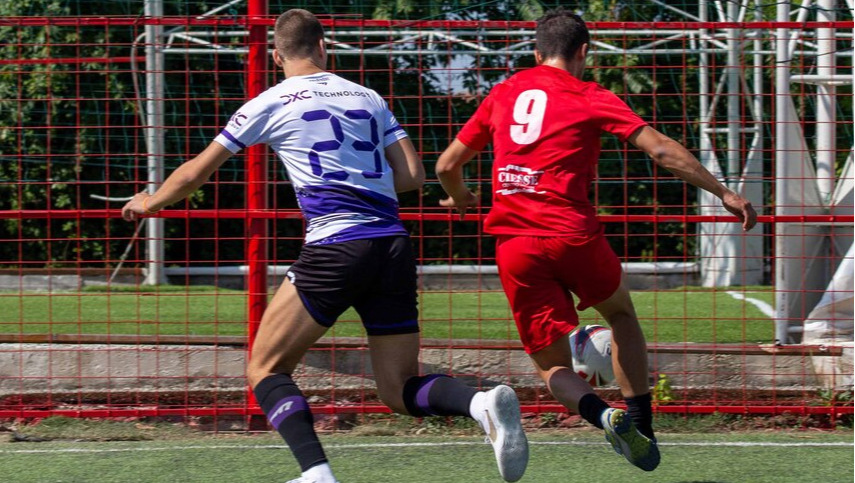 The home teams continue to attract a partisan home crowd whilst the rest of Europe try to silence them with their performances.
Outside of the hosts, Birbasha from Azerbaijan look the most likely to pose a serious threat to the title, they've looked good so far as they look to take the Champions League trophy back to native country to sit it alongside the Euros trophy they won last year with their national team.