IT'S TIME FOR THE MAIN EVENT
So we've had most of the highs and the lows so far but tonight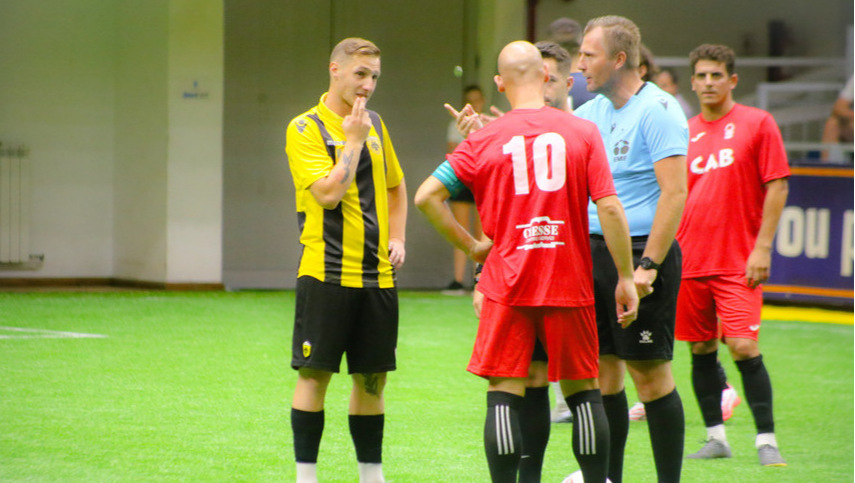 So we've had most of the highs and the lows so far but tonight we have the biggest game in European Club Minifootball, the EMF Champions League live from Oradea, Romania.
Thousands of fans will pack inside the Antonio Alexe Arena to see if Ajax Dulcisimo 🇷🇴 can keep the title in Romania or whether SB Sabornog Hrama 🇲🇪 can wrestle the title away from them and take it back with them to Montenegro.
Both teams started their semi finals as slight underdogs but both came through hard battles, Ajax Dulcisimo beat fellow Romanians and current EMF CL holders, AEK Oradea 🇷🇴 on penalties and SB Sabornog Hrama beat a very good Zire 🇦🇿 team 3-1.
The final is live at 9pm local time