FINAL
3RD PLACE MATCH
SEMI FINALS
QUARTER FINALS
1. LAST 16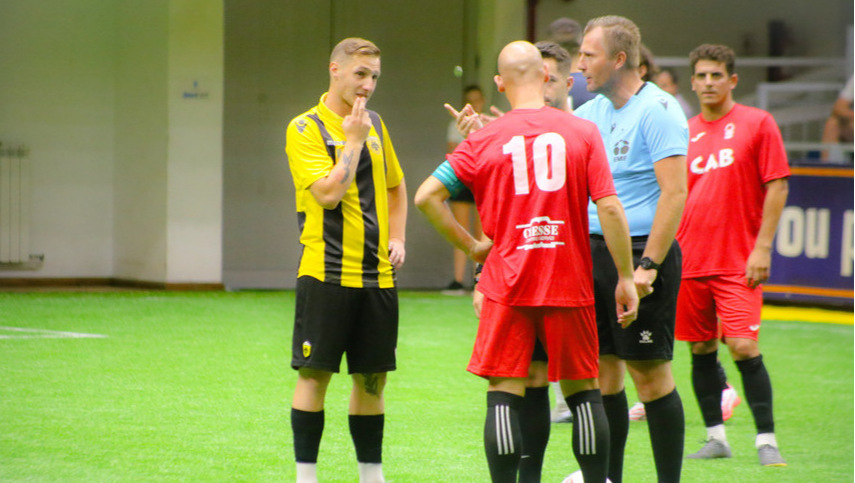 So we've had most of the highs and the lows so far but tonight
View Details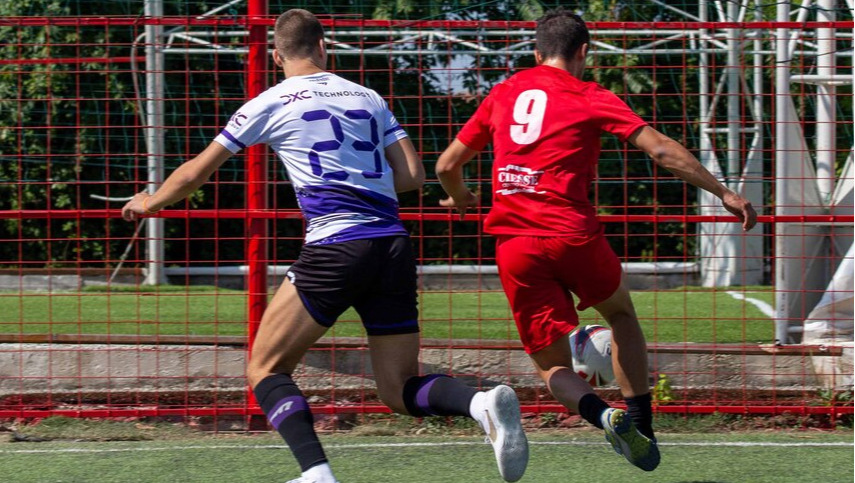 It's a busy day out in Oradea, Romania, as the Masters gets underway alongside the Last 16 of the main competition.
View Details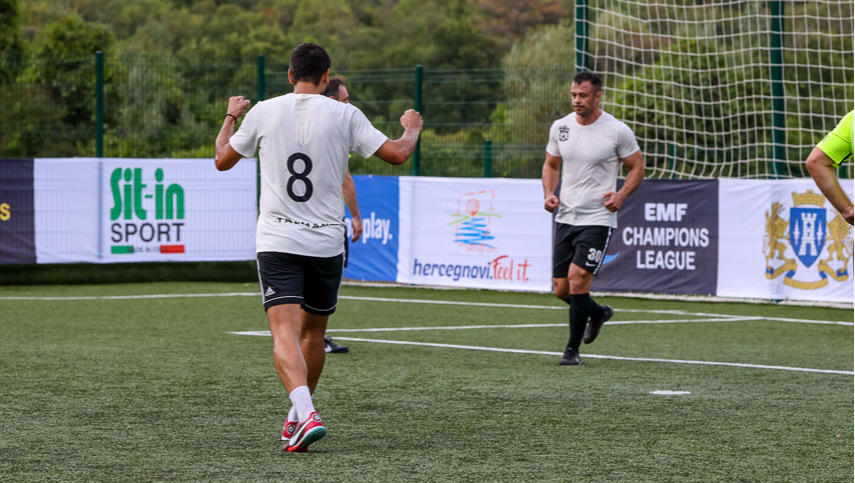 It's time for the Masters to get involved as the old guard start their charge towards the Champions League title.
View Details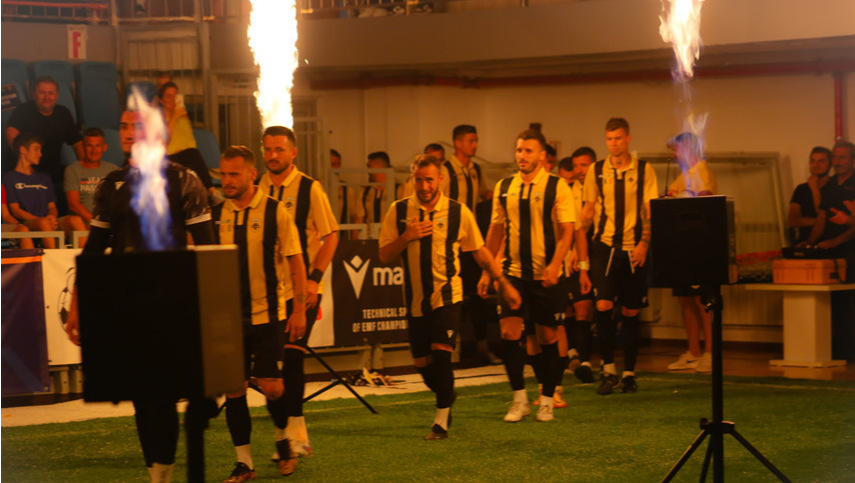 It was a huge day for the teams at the EMF Champions League as their fate was decided.
View Details
TOP GOALSCORERS